Natural Topsoil and Compost Made On Site
We use only leaves and clean garden wastes for our topsoil and compost!
All pricing is by the cubic yard.
Natural Compost
Our natural compost is made on site with organic green waste and is suitable for all types of gardening and amending clay-based soils. A half and half blend with your current soil will keep your soil loose and porous while providing your plants with an ideal growing medium.
Please note that our natural compost can sometimes contain small pieces of debris, which does not affect the microbes in the compost.
$40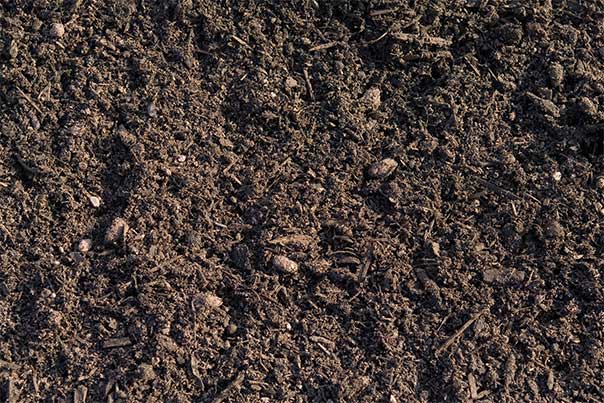 Topsoil
Our topsoil is screened on site through a 1/2″ screener to remove all rocks and large roots. Enriched with natural organics to promote healthy root growth and reduce soil compaction. There is no subsoil in this product.
$40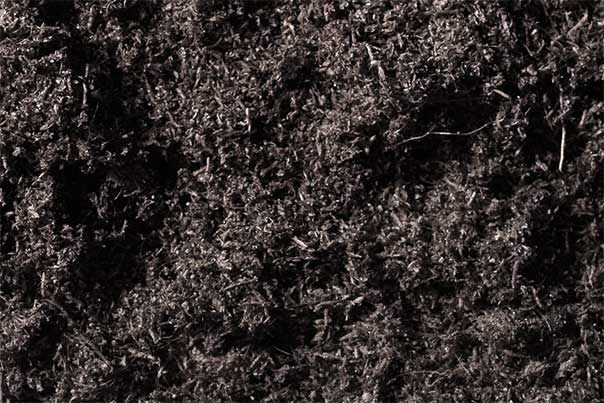 Wet Lands Soil
These soils have been utilized on many state projects for recreating wet land habitats. This product can be altered to your state's or municipality's specifications.
Call for Pricing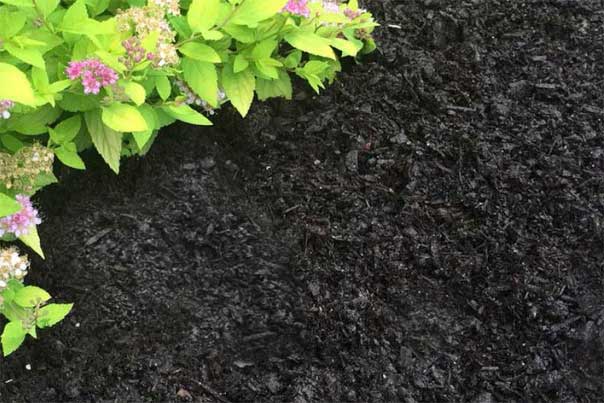 Sweet Peet is made from ingredients harvested from local farming operations. It has a high moisture retention value and its rich dark color adds an aesthetically and nutritionally pleasing enhancement to all garden beds.
$60
All our topsoils and compost are available for pickup and delivery.
Please refer to our FAQs or give us a call at 203-790-1155 with any questions.