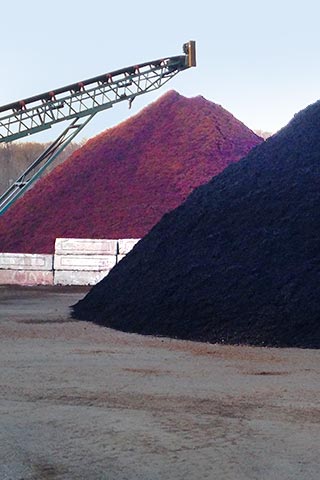 We manufacture all of our own mulches, soils and compost on our premises.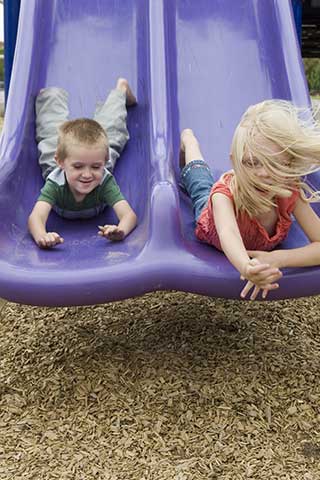 Our playground mulch meets IPEMA's high standards for quality and safety.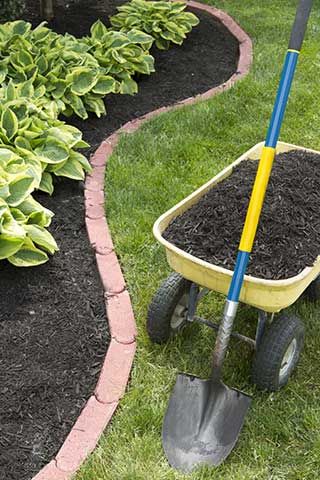 Garden beds benefits from quality mulches, soils and compost year round.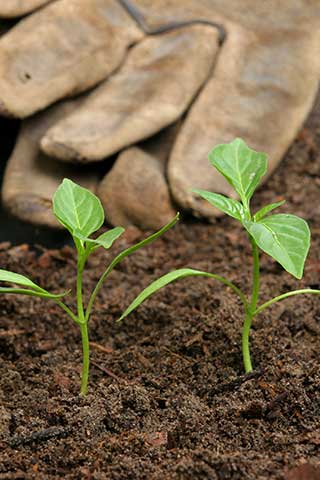 Give your plants a healthy start with our organic and natural soils and compost.
About Us
Ferris Mulch Products, LLC is a state certified, wood recycling facility and mulch manufacturer. We are located at 6 Plumtrees Road in Danbury, Connecticut and at 77 Turkey Plain Road/Route 53 in Bethel, Connecticut. We serve municipalities, landscaping professionals, wholesalers, homeowners & garden centers throughout Connecticut and parts of New York.
Mulch Manufacturer
We manufacture natural and color enhanced mulch, wood chips, IPEMA™ certified and ADA Wheelchair Access compliant playground mulch, organic compost and screened topsoil. Forest products are processed to create our mulches and leaves and garden waste is used to create our organic compost and topsoil products. Our products can be delivered (fees apply) or picked up at our site.
To learn more about our landscaping products, please phone us at 203-790-1155 or send us an e-mail. We'll be glad to help you. You're welcome to stop by our facility during business hours to see recycling at its best.
Our affiliate company, Total Landscaping & Tree Service, LLC offers land clearing, grubbing and mobile grinding services.