Natural and Colored Mulch
Our natural and colored mulch are manufactured on premises for the best quality & best prices!
Whether you need general yard mulch, garden mulch or larger quantities of landscaping mulch, we have a variety of options.
All pricing is by the cubic yard.
We offer mulch in bulk and wholesale mulch pricing.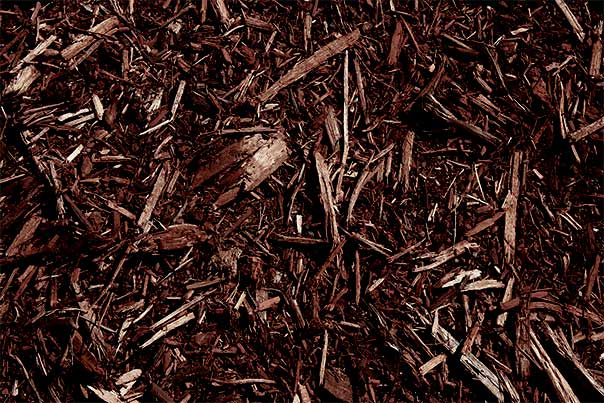 Brown Mulch
Brown mulch is made from a combination of locally grown natural hardwoods that have been double ground and enriched with organic pigments. It is our most popular product and is 100% eco-friendly. The pigment is safe for your pets and children.
$28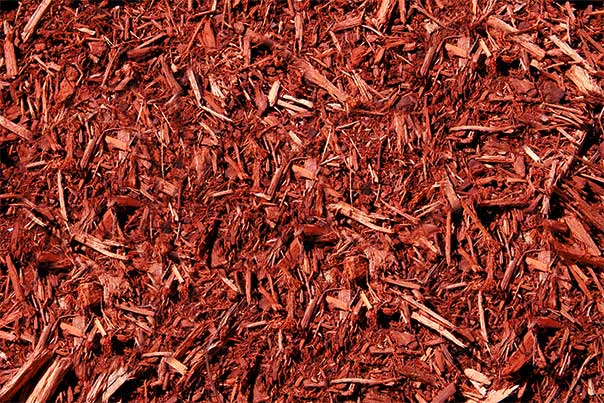 Red Mulch
Our red mulch is made from the same hardwood mulch and pigments as our other color enhanced products. Our red will add a rich touch to all commercial and residential projects and is 100% eco-friendly.
$28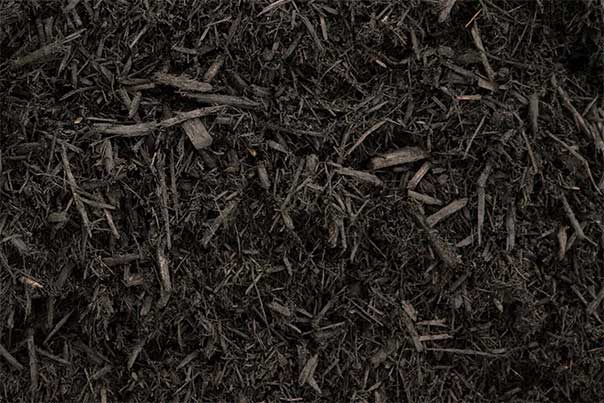 Black Mulch
Your landscape will have an air of sophistication with our black color enhanced product. Formulated using the same coloring techniques as our brown and red, our color enhanced black mulch is 100% eco-friendly and will pose no harm to your home, family or yard.
$28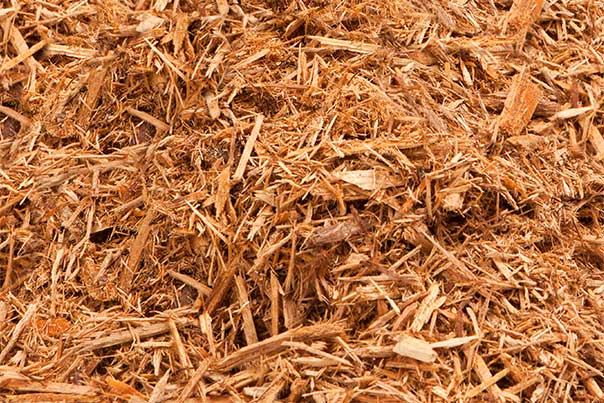 Cedar Mulch
Cedar is the most aromatic mulch available. Cedar is known to repel certain types of insects and is rot resistant. We carry genuine, natural cedar that is double ground and has a shredded texture.
$49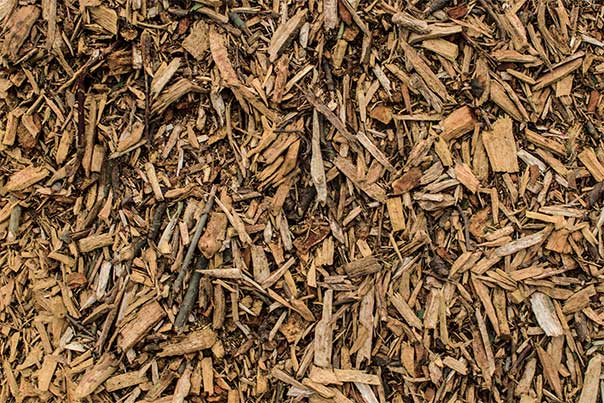 Natural Blend
Our natural hardwood blend is double ground to produce a medium fine texture. It provides a smooth and natural appearance to landscaping.
$22
IPEMA® Certified Playground Mulch
Our IPEMA (International Play Equipment Manufacturers Association) certified mulch for playgrounds conforms to ASTM requirements. Made from locally grown natural hardwoods and tested by a third party, our playground mulch meets IPEMA's high standards. To view product certifications, visit IPEMA.org.
$32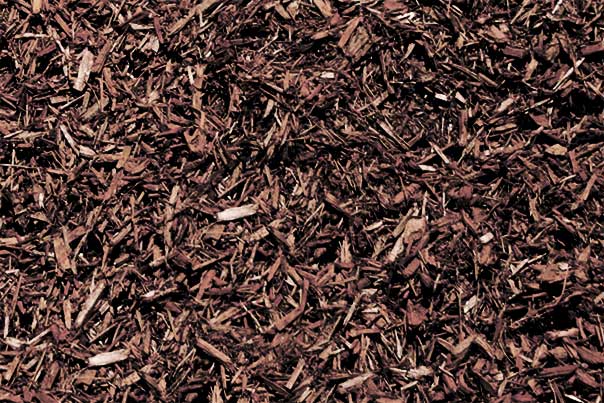 Hemlock Mulch
Our Hemlock Mulch is imported from northern New Hampshire. It is double ground with a natural reddish-brown color. Call today for ordering, pricing and delivery options.
$49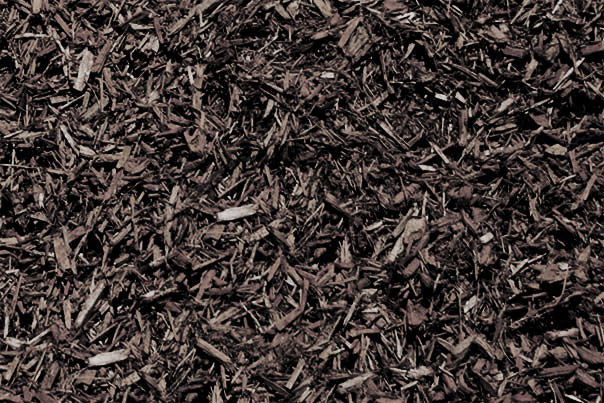 Spruce Mulch
Our Spruce Mulch is a combination of spruce and pine trees imported from northern New Hampshire. Spruce has a fragrant scent, is not dyed and has a natural medium brown color.
$47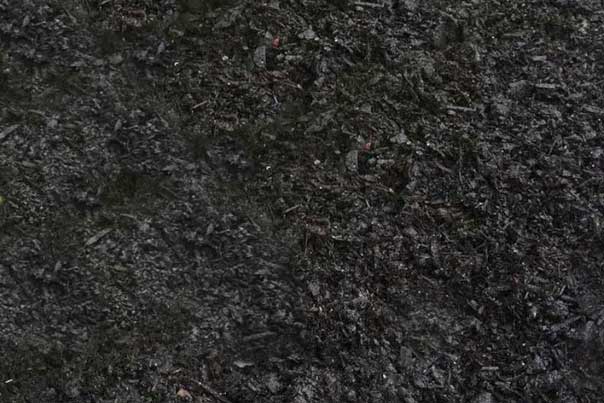 Sweet Peet®
Sweet Peet® is made from ingredients harvested from local farming operations. It has a high moisture retention value and its rich dark color adds an aesthetically and nutritionally pleasing enhancement to all garden beds.
$60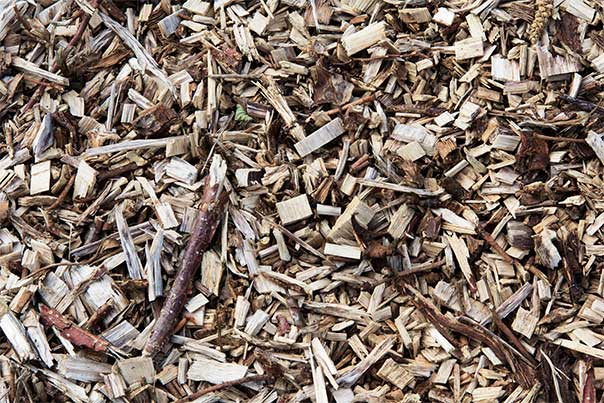 Wood Chips
A product with a chunkier texture than our Natural Hardwood is produced from the primary grinding. This is a great product for naturalizing a large area or as a first application to a new garden bed.
$18
All our mulches are available for pickup and delivery – from 1 yard picked up to 100 yards delivered in bulk. Wholesale pricing is available on all of our mulches sold in bulk.
Please refer to our FAQs or give us a call at 203-790-1155 with any questions.
IMPORTANT NOTES: The colors on your computer monitor may display differently than the actual product color. If you are very particular about the color of your mulch, please visit us to see our mulches in person. For best results we recommend spreading mulch on a sunny day allowing it to dry for 24-36 hours in dry or sunny weather.